The Institute for Classical Architecture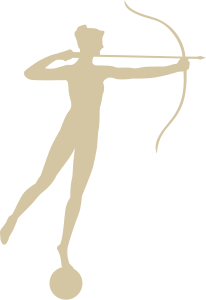 The Institute of Classical Architecture & Art (ICAA), resulted from the 2002 merger of Classical America and the Institute of Classical Architecture, founded in 1968 and 1991 respectively. Today the Institute is the leading nonprofit organization, represented by 15 chapters nationwide, dedicated to advancing the classical tradition in architecture, urbanism and their allied arts. It does so through education, publication, and advocacy.
The organization is a valued educational resource for students of art, planning, and architecture, design professionals, and the general public, assisted today by the growing network of regional and local chapters. The Institute offers a wide array of programs that include continuing education classes; travel programs; lectures; salons; and conferences. It publishes an academic journal called The Classicist as well as the acclaimed book series called the Classical America Series in Art and Architecture. The Grand Central Academy of Art flourishes as the Institute's division of fine arts pedagogy and now offers a summer session called The Hudson River Landscape Painting Fellowships. The Institute also acts as a curriculum partner with accredited schools of Architecture such as the University of Colorado Denver.
For More Information